Great Leaders of Great Teams™
What you need throughout your business; therefore, exactly what we create for you.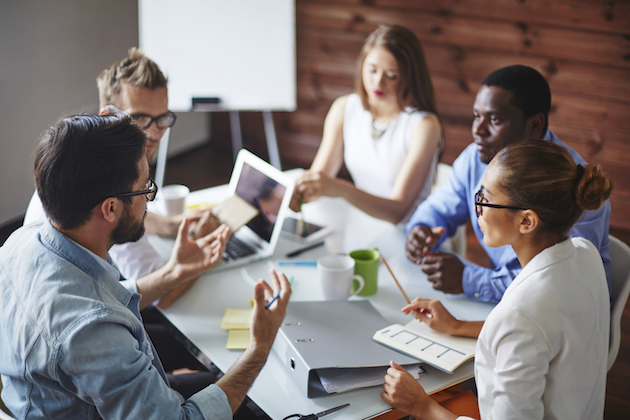 Great Leaders
Everything Rises and Falls on Leadership.  Your business is no different.
To drive exceptional performance and growth in your business, you need a team of strong, confident, and truly influential leaders throughout – not just at the top of – your organization.
So, starting by developing your leadership team is critically important.
Leadership
What GPS did for navigation, our program has done for developing Great Leadership Teams. It will change forever how easily and how effectively you go about building Great Leaders of Great Teams™ throughout your business.
We've intentionally designed this program, based on over 30 years of performance consulting with some of the very best companies in the world, to provide your leaders with both a crystal-clear picture of today's leadership landscape and equip them to confidently and effectively navigate that landscape. It provides a proven, practical and straightforward combination of the principles, practices and values of exceptional leadership. It also provides a clear roadmap for developing leaders at all levels of your organization.
We'll help your leaders understand and apply the world's most valuable leadership model – the Maxwell Leadership Philosophy – as the necessary catalyst for incredible performance and growth. Developing your leaders isn't hard, but it does require the right approach.
Making your job easier, more enjoyable, and more rewarding starts with developing your leadership team. This program will explain why and how.
"We'll make your good leaders great, and your best even better!"
Great Teams
A great team is more than a collection of smart talented people.
Developing incredibly high-performing teams requires two disciplines.
First, understanding the E.E.S.E. model of incredible performance.

Second, applying the 10 principles of world-class teamwork.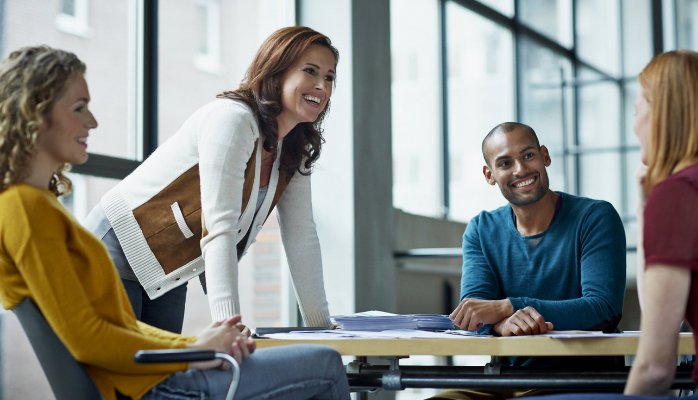 An organization full of strong, effective, truly influential leaders who know exactly how to build incredibly high-performing teams throughout your company to optimizing the organization's performance, growth, and overall value.
We're Founding Partners & Inner Circle Members
with John Maxwell (JMT)